Enrichment
We offer many fun and educational enrichment programs for our students at no additional cost. Funded through the Community Center Preschool Board, these experiences are just some of the things that make our Preschool so special.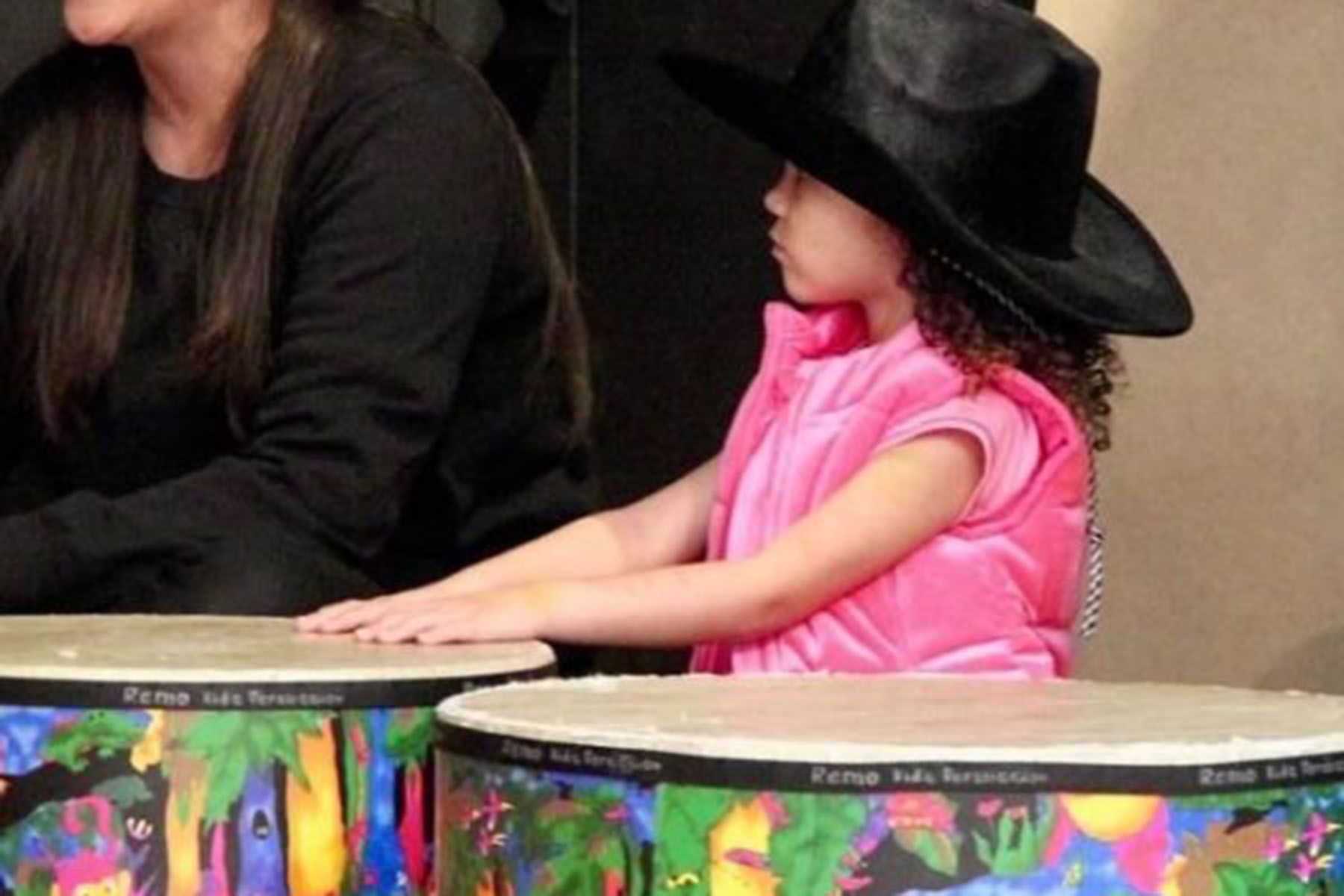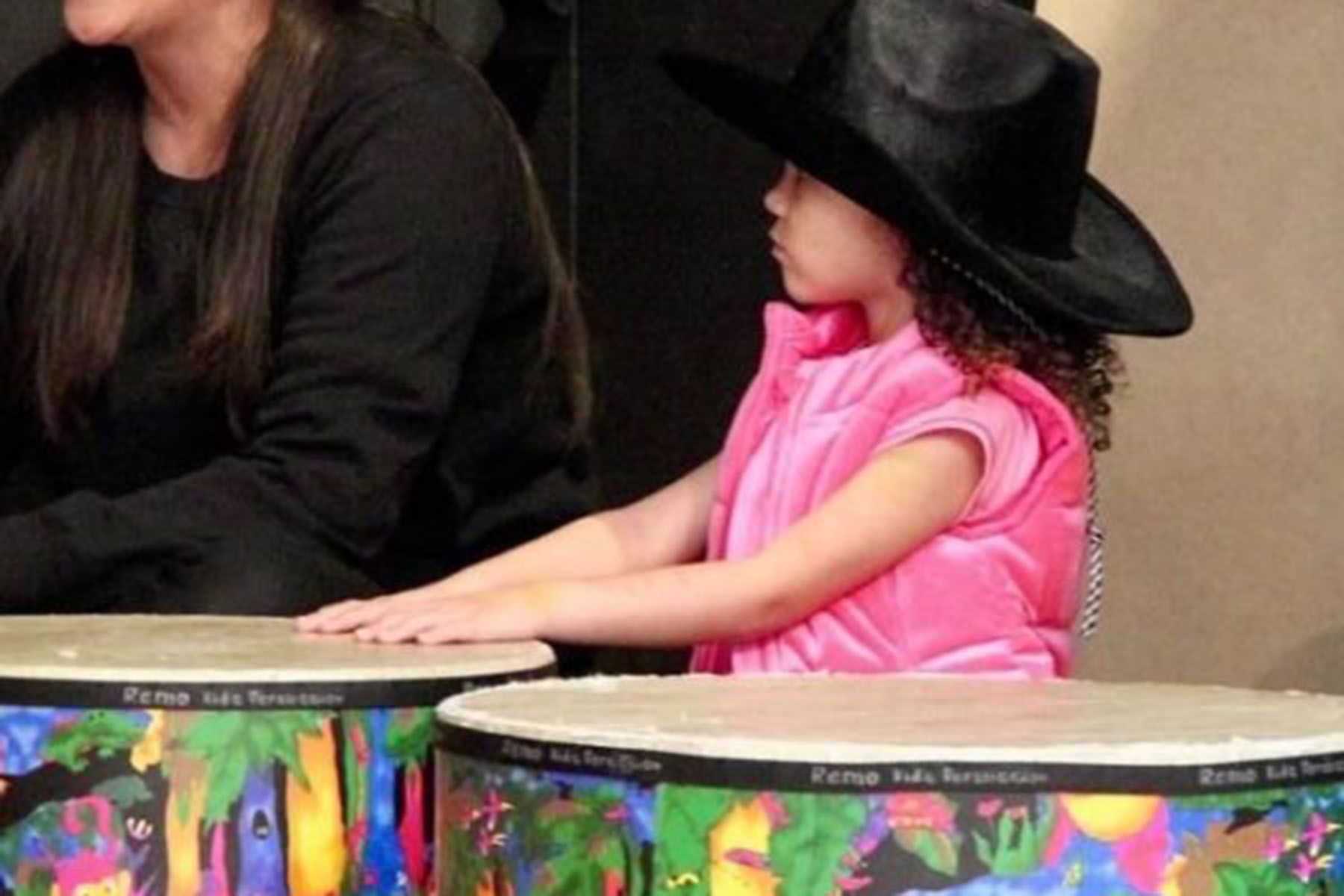 Music Program
Students have weekly music and movement classes with the Director of Dance and Jingle - promoting cognitive development, social awareness, and emotional growth. The children are guided through an array of musical experiences: exploring instruments, marching, and dancing to different beats, and singing songs. Musical performances for parents take place in the Winter and Spring.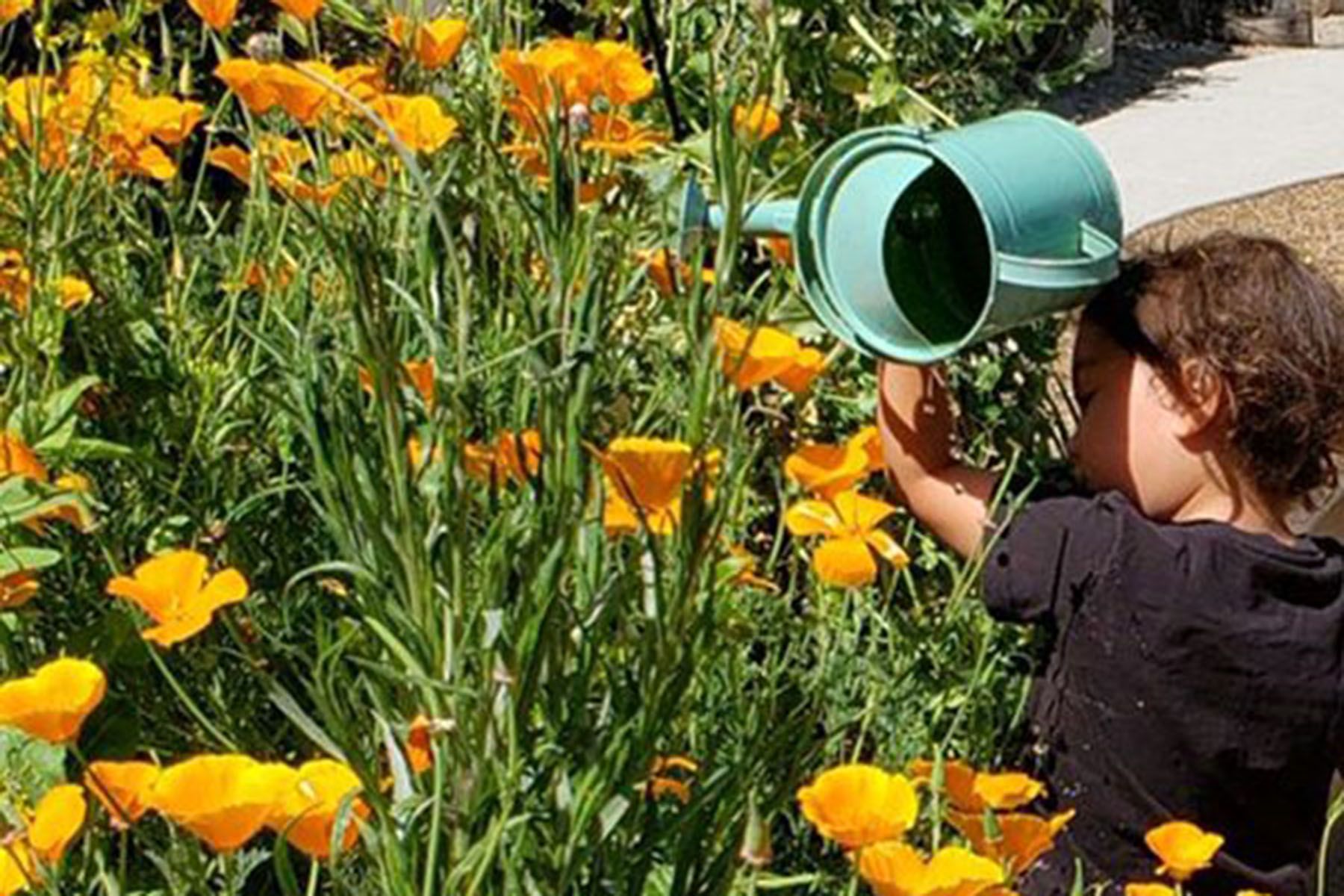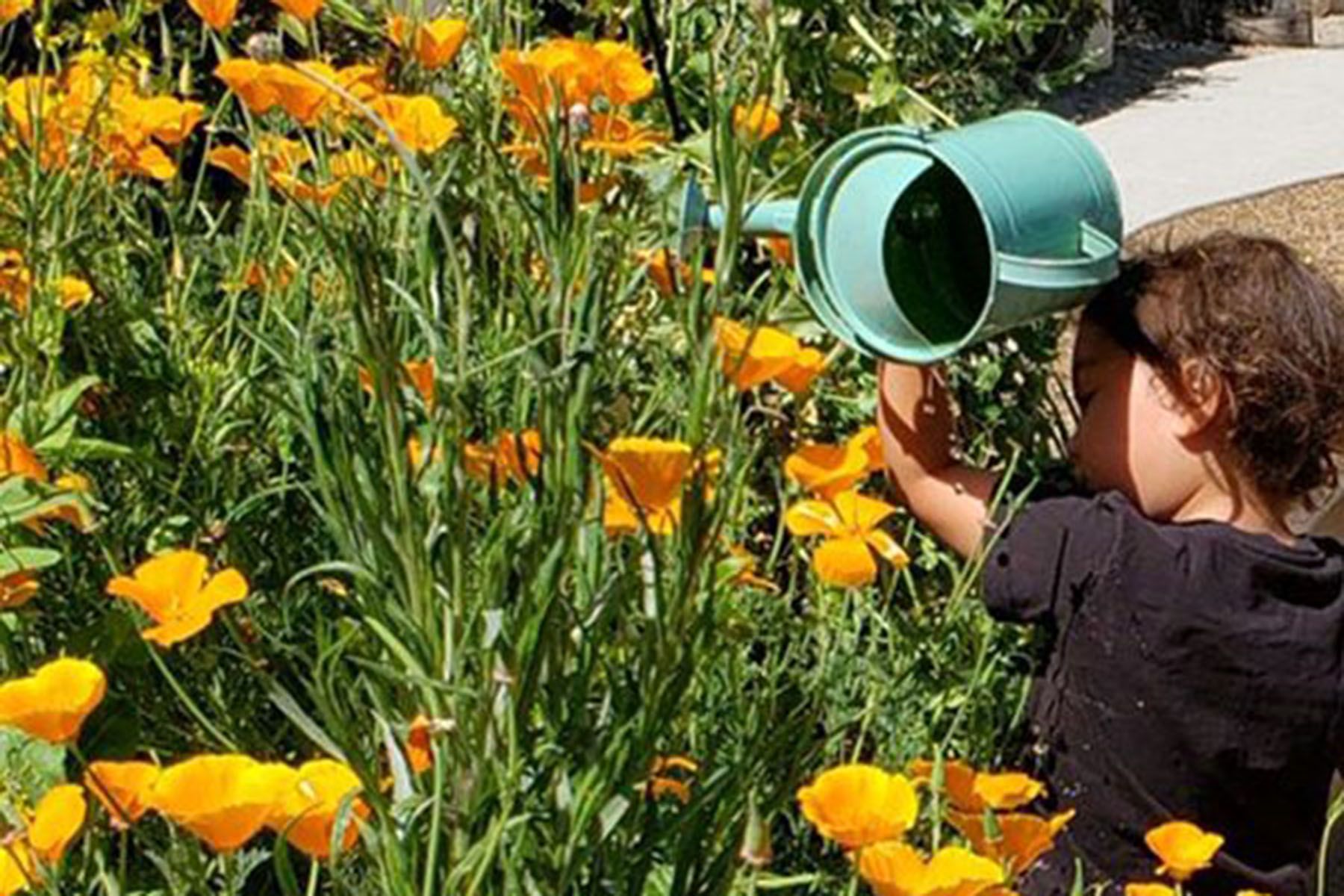 Garden Program
The children have gardening classes twice a month. They actively participate in planting, caring for, and in many cases sampling fruits and vegetables from the garden in the play yard.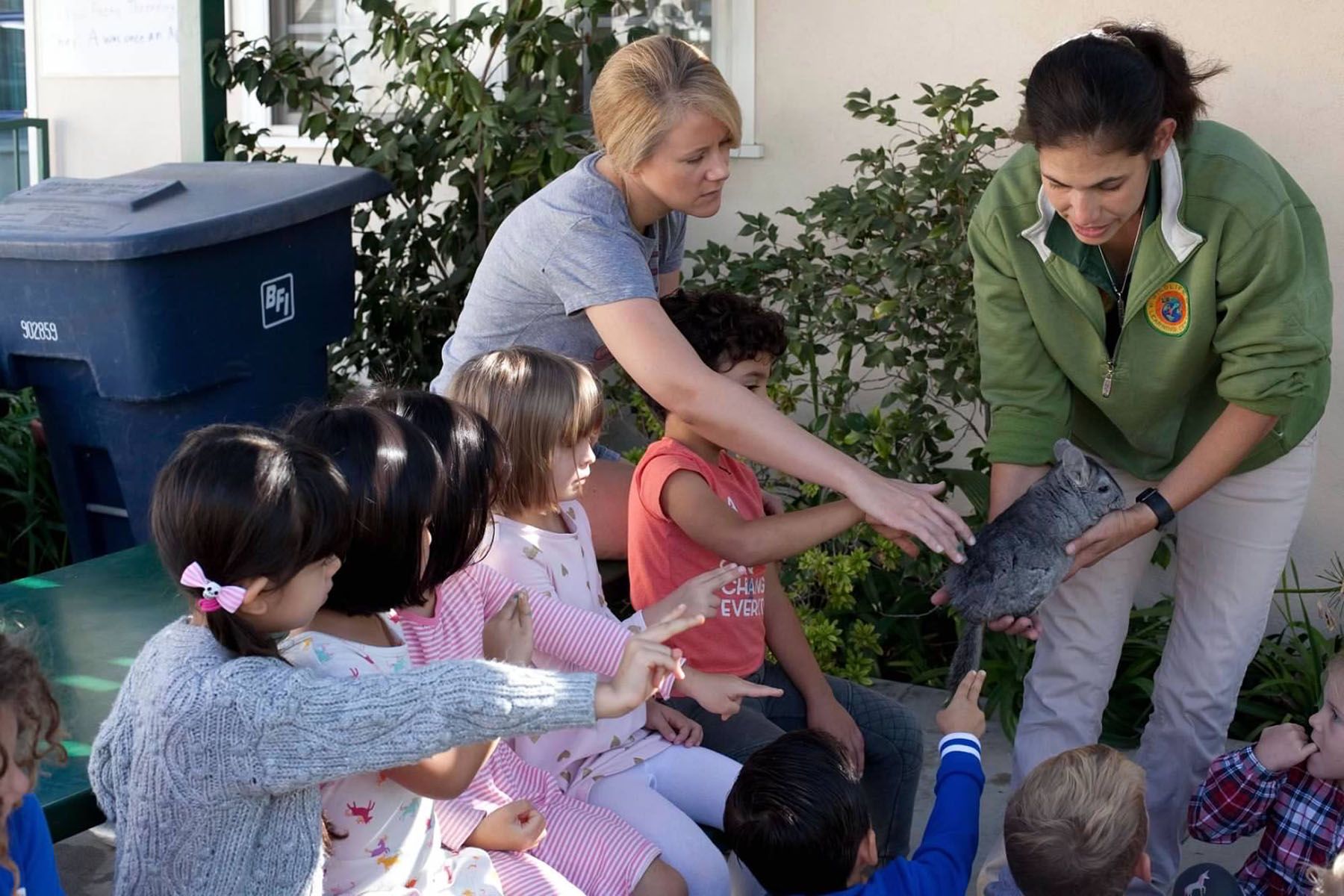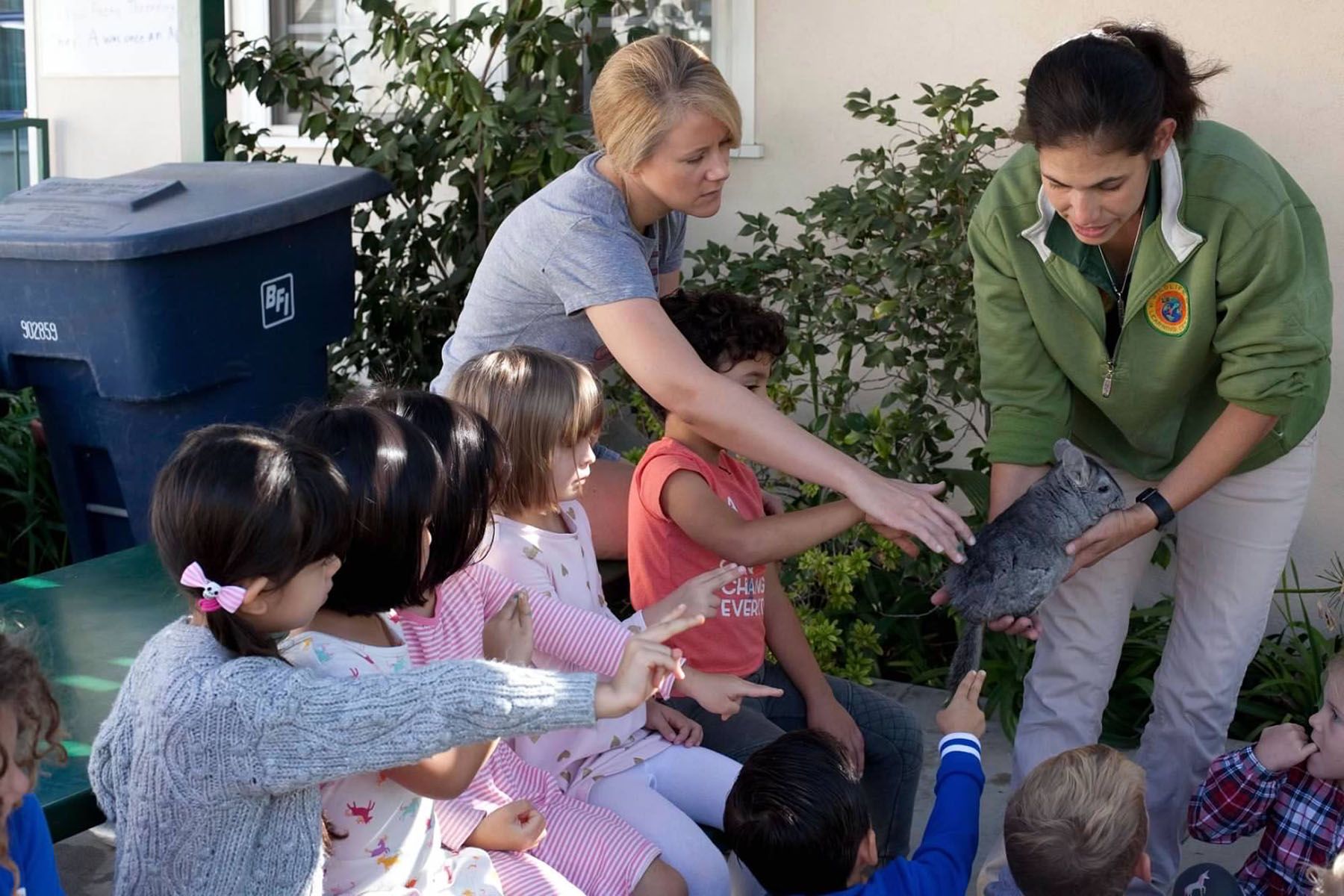 Animal Visits
Outside experts such as the Wildlife Learning Center, The Reptile Family, and The Cabrillo Marine Aquarium visit the Preschool during the year. The children enjoy learning about the animals, seeing how they move, and even touching or holding many of them! These hands-on experiences are a highlight of the year!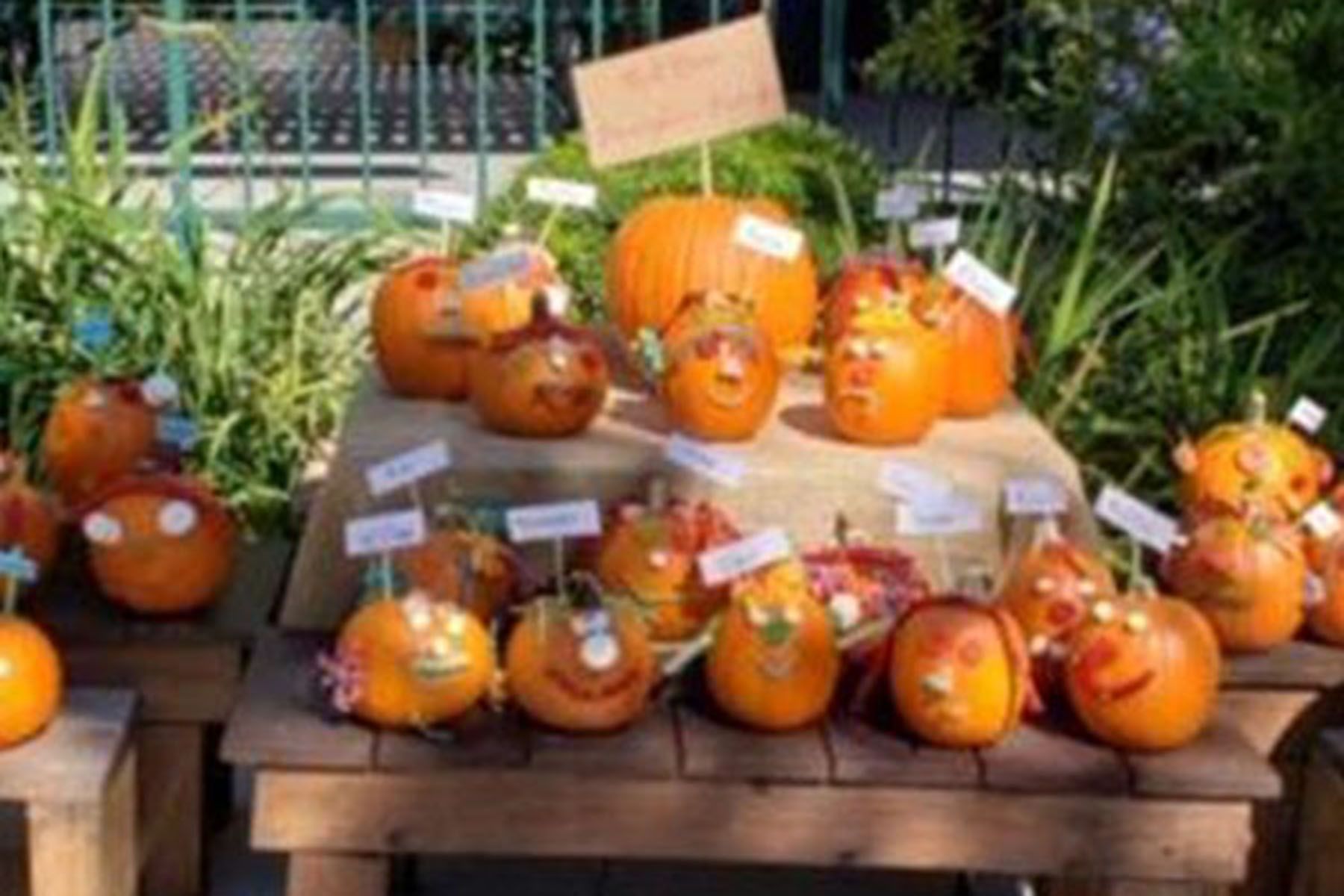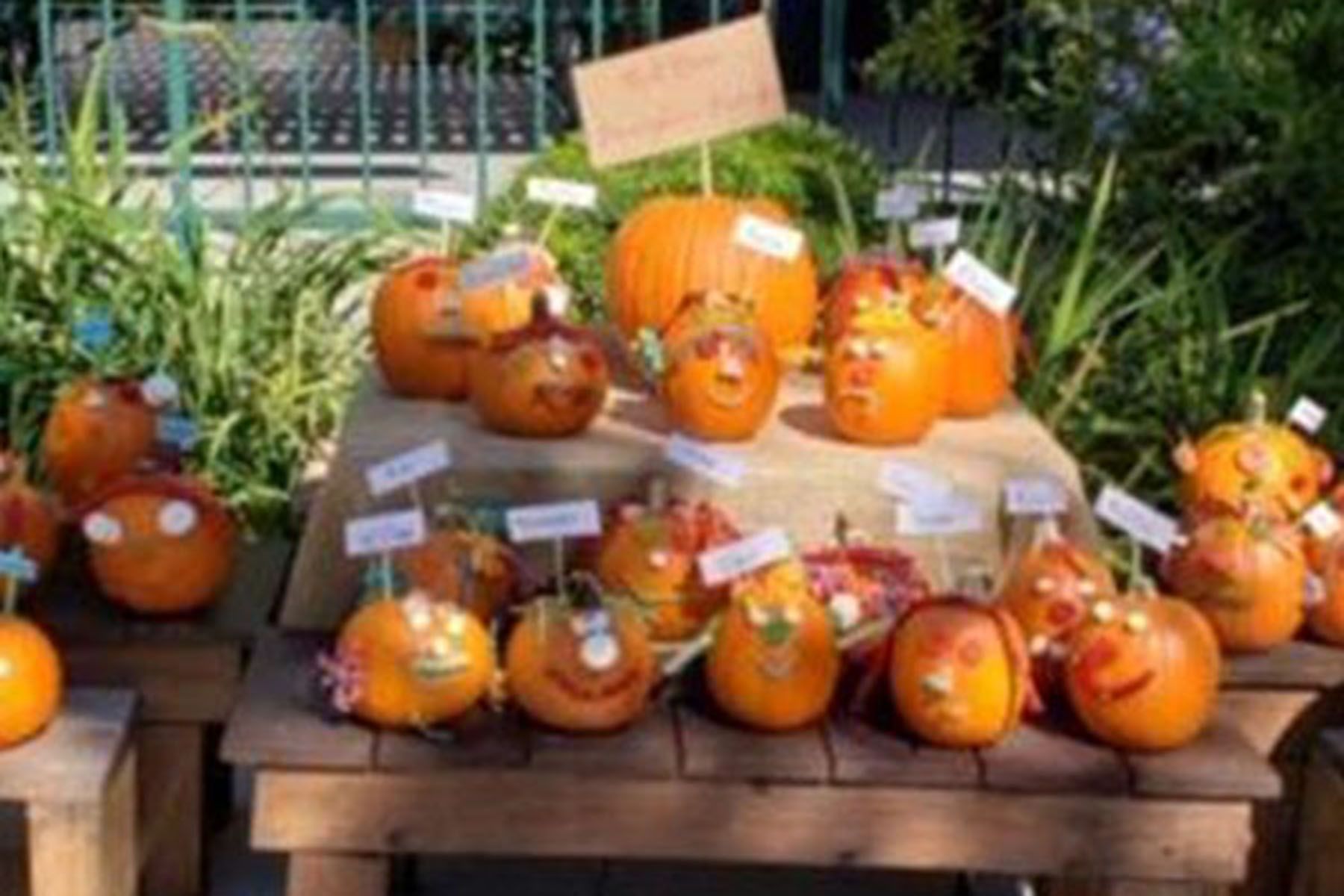 Pumpkin Patch
Fall is always an exciting time at the preschool! LCFCC has an annual pumpkin delivery, where students can choose and decorate pumpkins of their own! Teachers provide hands on learning about pumpkins, including sensory exploration, weighing, measuring, science, and art!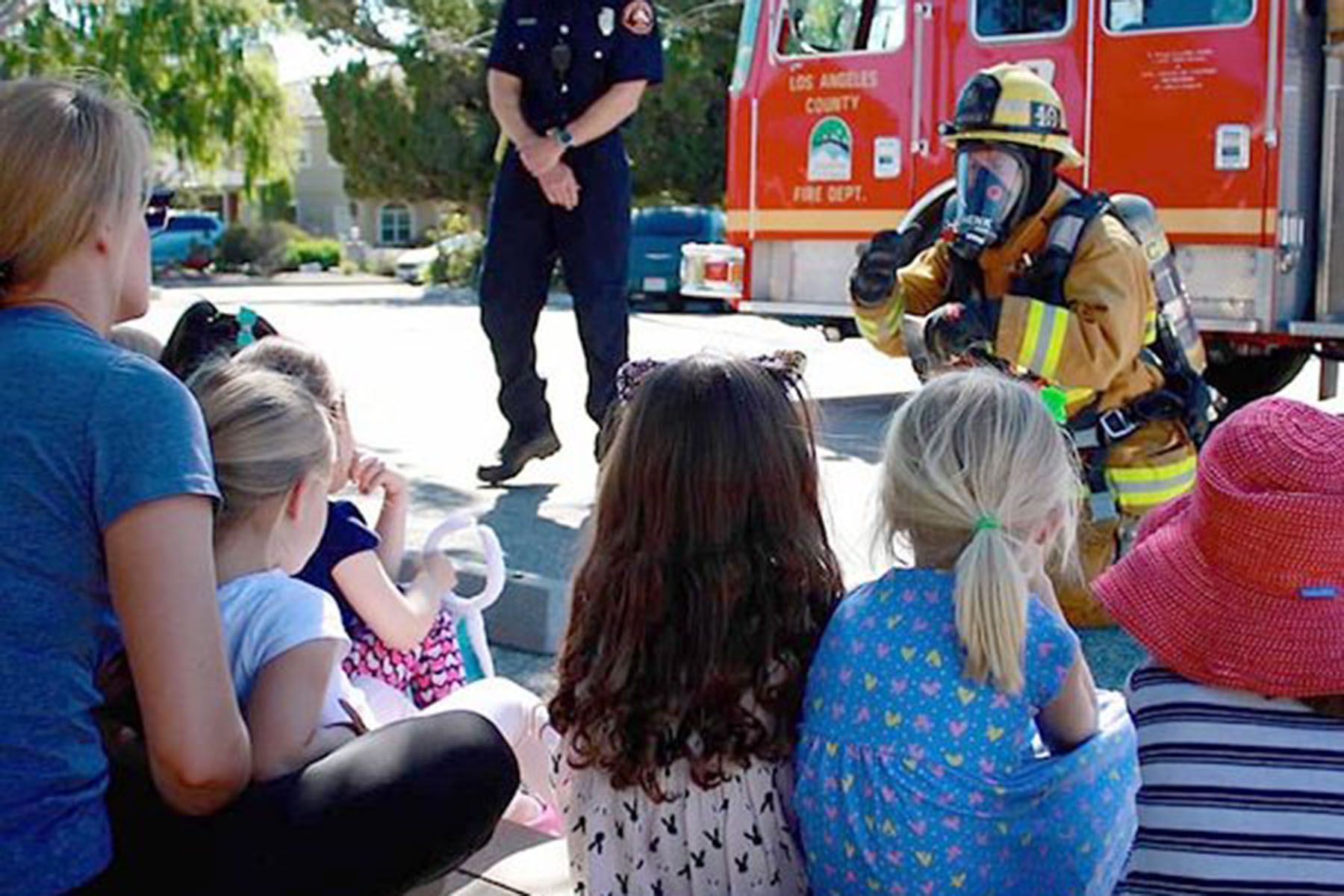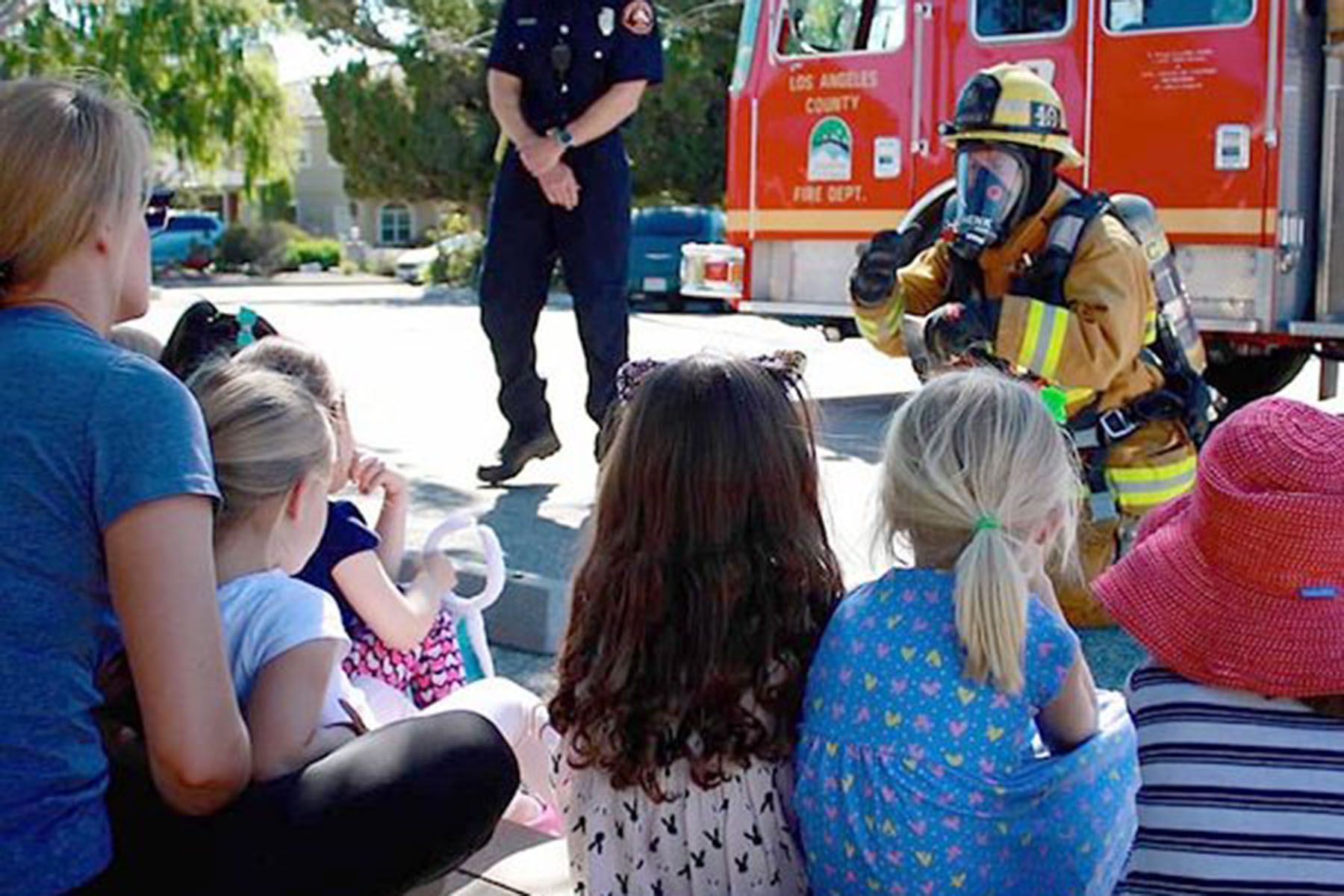 Safety Week
A very memorable week in the Spring is Safety Week! The Los Angeles Sheriff's Department visits in a squad car to teach basic safety and answer questions. Similarly, La Cañada Fire Department Station 82 visits to discuss fire safety and show off various features of their engines and trucks.